Bio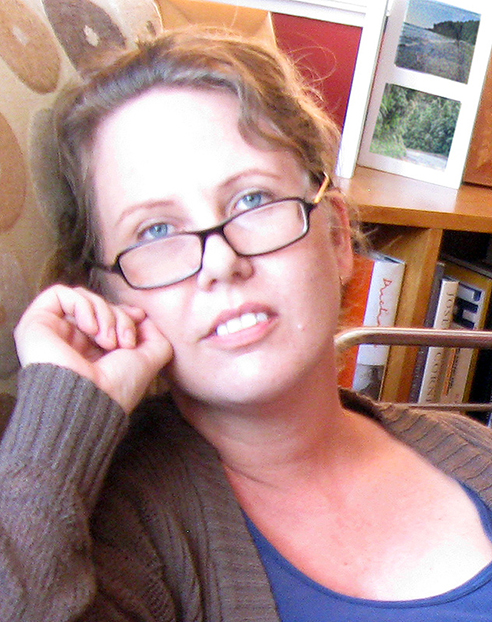 Olivia Livingston Macassey is a New Zealand poet whose work has appeared in magazines including Landfall, Poetry New Zealand (especially issue 29), Takahē (especially issue 90),  Brief, Magazine, Tongue in Your Ear; in anthologies such as New New Zealand Poets In Performance, Kaupapa, and NZ Gothic, and online at BMP and Snorkel. In 2013 her work was shortlisted for the Kathleen Grattan Award.
Olivia's second book of poems, The Burnt Hotel, is out now from Titus Books. Her first collection, Love in the Age of Mechanical Reproduction, was published in 2005.
Olivia was born in Aotearoa New Zealand, in 1975. She spent her childhood on the Coromandel Peninsula, and has lived in Auckland, Wellington, and Whangarei. She holds a PhD in Film, Television and Media Studies from the University of Auckland.
Olivia Macassey has also written on cinema, trauma, & postcolonial theory, and worked as an academic (first as a TA at the University of Auckland and later as a Lecturer at Victoria University of Wellington). If you are looking to make contact please email.